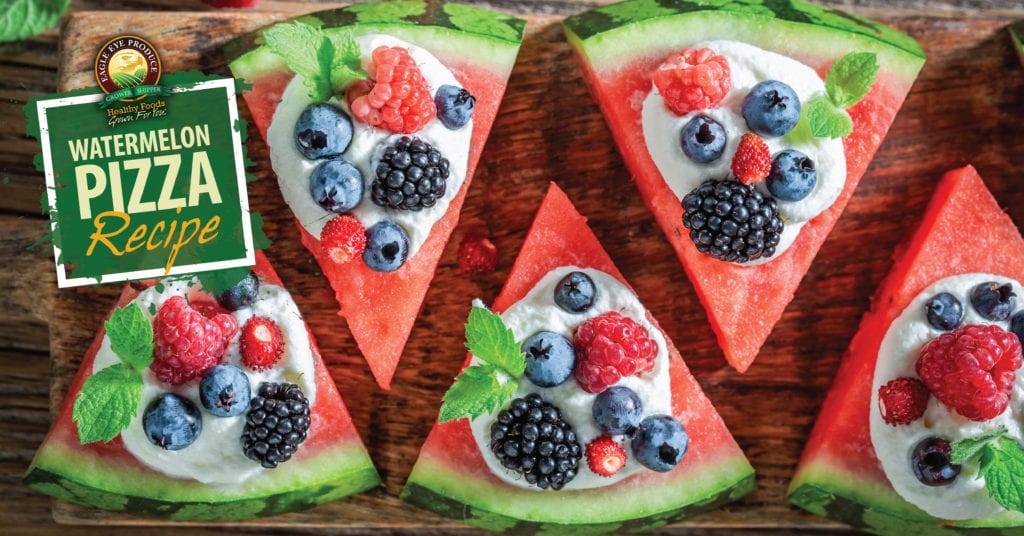 Directions This recipe is sweet enough to share & healthy enough to eat for breakfast! So simple that it will make its way into your weekly summer treat plans. 1.…
Read More!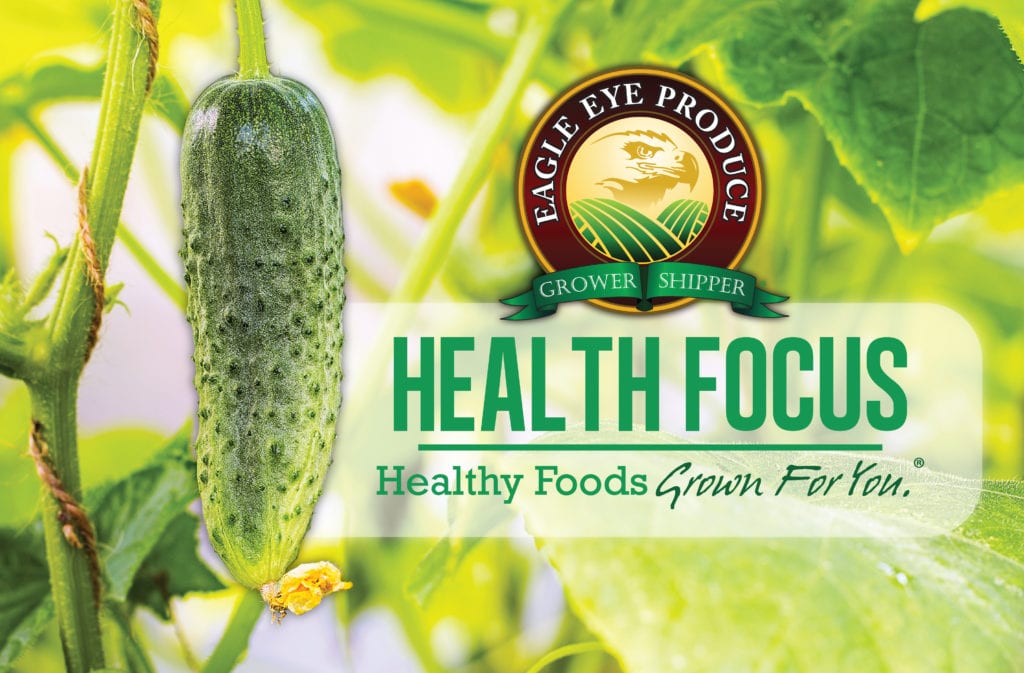 Few foods are as cool as the cucumber. Our cucumbers are refreshing, nutritious and low in calories, but high in Vitamin C, Vitamin K, Potassium, Antioxidants, and other beneficial nutrients.…
Read More!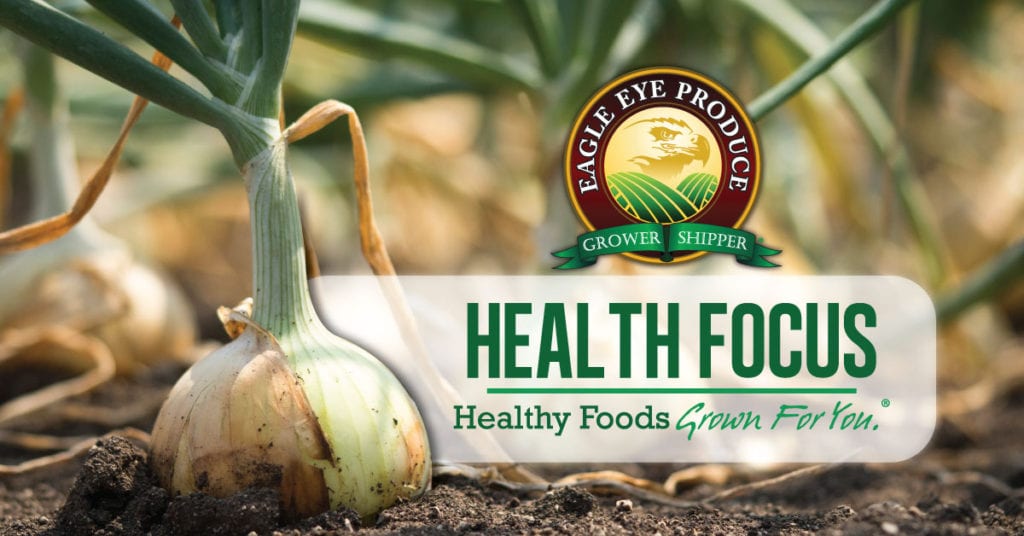 Fresh Eagle Eye Produce onions are great for most dishes and are also great for you! Onions are nutrient dense which means they are very rich in beneficial nutrients like…
Read More!