What to Expect from Eagle Eye Produce at PMA Fresh Summit 2019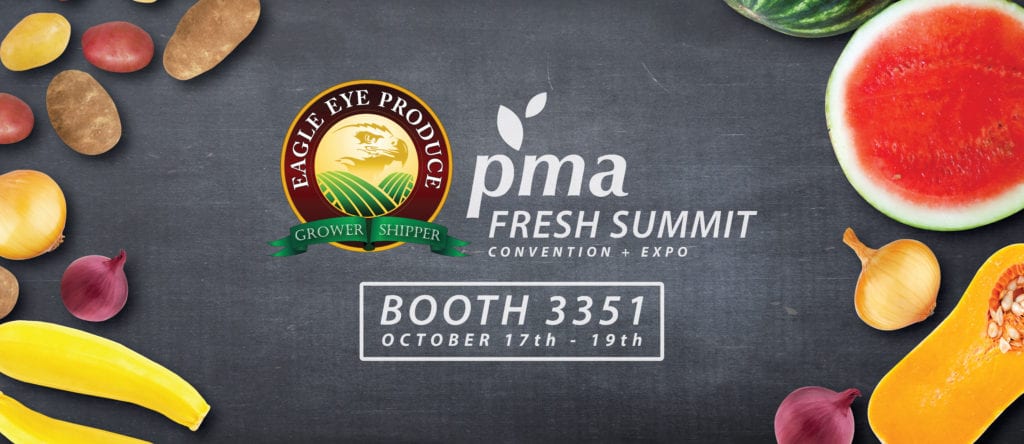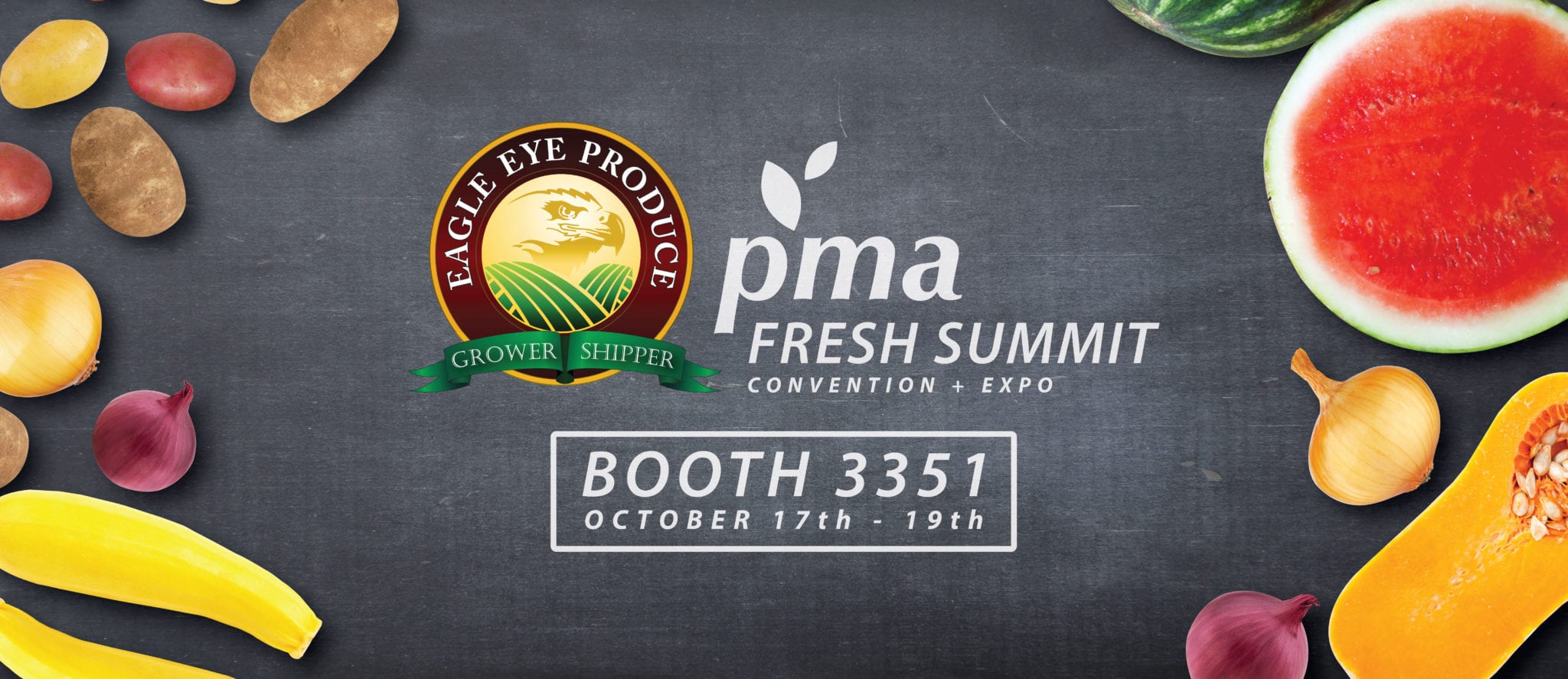 PMA Fresh Summit is always a great opportunity for our team to network, learn, and grow as produce professionals. We look forward to seeing new products, strengthening customer relationships, and creating new ones. We are proud to have been exhibiting at Fresh Summit for over 15 years! Here is what & who to expect from Eagle Eye Produce this year at Booth 3351!
---
What Sets Us Apart

---
Convenience can be Fresh
Eagle Eye Produce is proud to be on the cutting edge of produce packaging technology. We have dedicated ourselves to bringing fresh produce to convenience-driven consumers. Consumers want convenient, ready to cook options. We are trying to provide these convenient, value add products, without having to compromise the freshness of our product. We strive to make meals more convenient, healthy, and delicious. In the last year, we have added a few products to our value-add line and we look forward to promoting them at the show!
---
Meet the Team
Want to learn more about the future of fresh produce and Eagle Eye Produce? Look for our top talent below and learn how Eagle Eye Produce is dedicated to growing healthy foods for you!
Newman Giles
President & CEO

Lance Poole
Executive Vice President

John Gee
Vice President of Sales

Coleman Oswald
Director of Sales

Jared Neville
Director of Potato Sales

Jason Pearson
Director of Onion Sales

Joey Anticevich
Director of Melon Sales

Luis Parra
Director of Vegetable Sales